The Front Page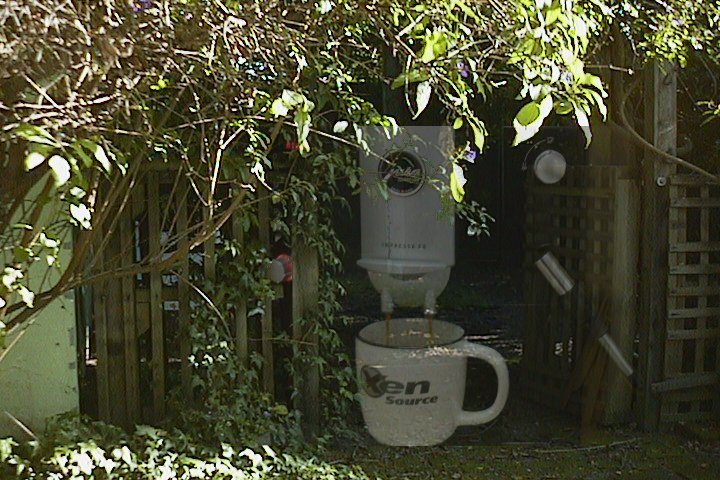 ---

XenSource is the company that commercially supports the Xen hypervisor environment and support tools for using it. The software uses paravirtualization for high performance, running several guest domains on one parent OS.
I would describe Zen, but if it can be described successfully, would it really need a description anymore?

The gate to an open mind and heart is inside.
This really is the inside gate of my garden. Guests in my domain are welcome to coffee anytime!
Heather is Linux Gazette's Technical Editor and The Answer Gang's Editor Gal.
---

Heather got started in computing before she quite got started learning English. By 8 she was a happy programmer, by 15 the system administrator for the home... Dad had finally broken down and gotten one of those personal computers, only to find it needed regular care and feeding like any other pet. Except it wasn't a Pet: it was one of those brands we find most everywhere today...

Heather is a hardware agnostic, but has spent more hours as a tech in Windows related tech support than most people have spent with their computers. (Got the pin, got the Jacket, got about a zillion T-shirts.) When she discovered Linux in 1993, it wasn't long before the home systems ran Linux regardless of what was in use at work.

By 1995 she was training others in using Linux - and in charge of all the "strange systems" at a (then) 90 million dollar company. Moving onwards, it's safe to say, Linux has been an excellent companion and breadwinner... She took over the HTML editing for "The Answer Guy" in issue 28, and has been slowly improving the preprocessing scripts she uses ever since.

Here's an autobiographical filksong she wrote called The Programmer's Daughter.